Purchase prednisone for dogs, Can i order prednisone online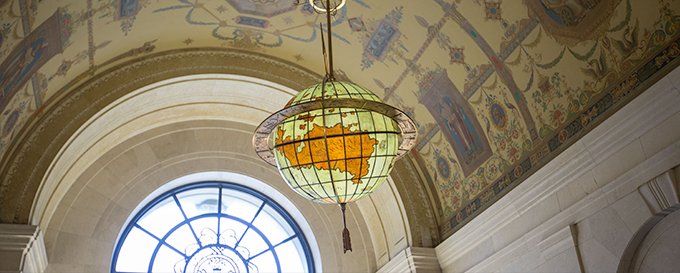 When you support the Cleveland Public Library Foundation, you invest in Cleveland's success through our patrons.
You prepare children for school success.
You help little ones in daycare centers, WIC programs and pediatric offices get ready for kindergarten. You keep kids reading over the summer so they're on track for school in the fall. You support children and teens writing authors about how a work has changed their life.
You make a culturally rich city even richer.
You make possible programs as diverse as an exhibition of Shakespeare's First Folio of plays from 1623 and a seminar on comic book heroine Wonder Woman. You fund programs in the branches, including hiring local artists and instructors for arts, music and dance programs.
You provide access to crucial information, technology and services.
You help provide free legal services for low income patrons through the Legal Aid Society of Cleveland. You give children the chance to experience technology hands-on through events like the Mini-Maker Faire where kids use 3-D printers and fly drones.
buy prednisone online cheap  Your contribution will help the library continue to provide a rich learning environment and a place for civil discourse, accessible to everyone in the community.
buy prednisone
Chief of External Relations and Development
Cleveland Public Library
Aaron O'Brien, President
The O'Brien Company Limited


Samantha Joseph, Vice President
Chicago Title Insurance Company

Thomas Corrigan
CPL Board of Trustees
Paul Cox
Cuyahoga Community College
Thomas Dewey
Medical Mutual
Linda Feagler
Ohio Magazine
Robyn Gordon
NASA Glenn Research Center
Tracey McGurk
Mansour Gavin LPA
Kevin Poor
Dix & Eaton, Inc.
Felton Thomas
CPL, Executive Director & CEO
Teleangé Thomas
Foundation Center
Margaret Wong
Margaret Wong & Associates
Robert Pincus, Director Emeritus
Fifth Third Bank
Nicole O'Sullivan, Honorary Director
Willis Towers Watson